---
---

FLORAL PRIDE 2023


35 MM COLOR FILM



My art practice is centered around the timeless beauty of film photography and the art of double exposing. Using a manual film camera, I create collages that juxtapose portraiture and nature, intertwining the narrative theme of embracing queerness in the natural world.

Working exclusively with film allows me to embrace a more tactile and authentic artistic process. I am drawn to the unpredictability and element of surprise that double exposing offers. By carefully composing two separate photographs on the same frame, I create visually captivating collages that seamlessly merge foreground and background elements. The synergy between the portraits taken at NYC Pride and the vibrant nature and floral imagery from the Queens Botanical Garden culminates in powerful visual narratives.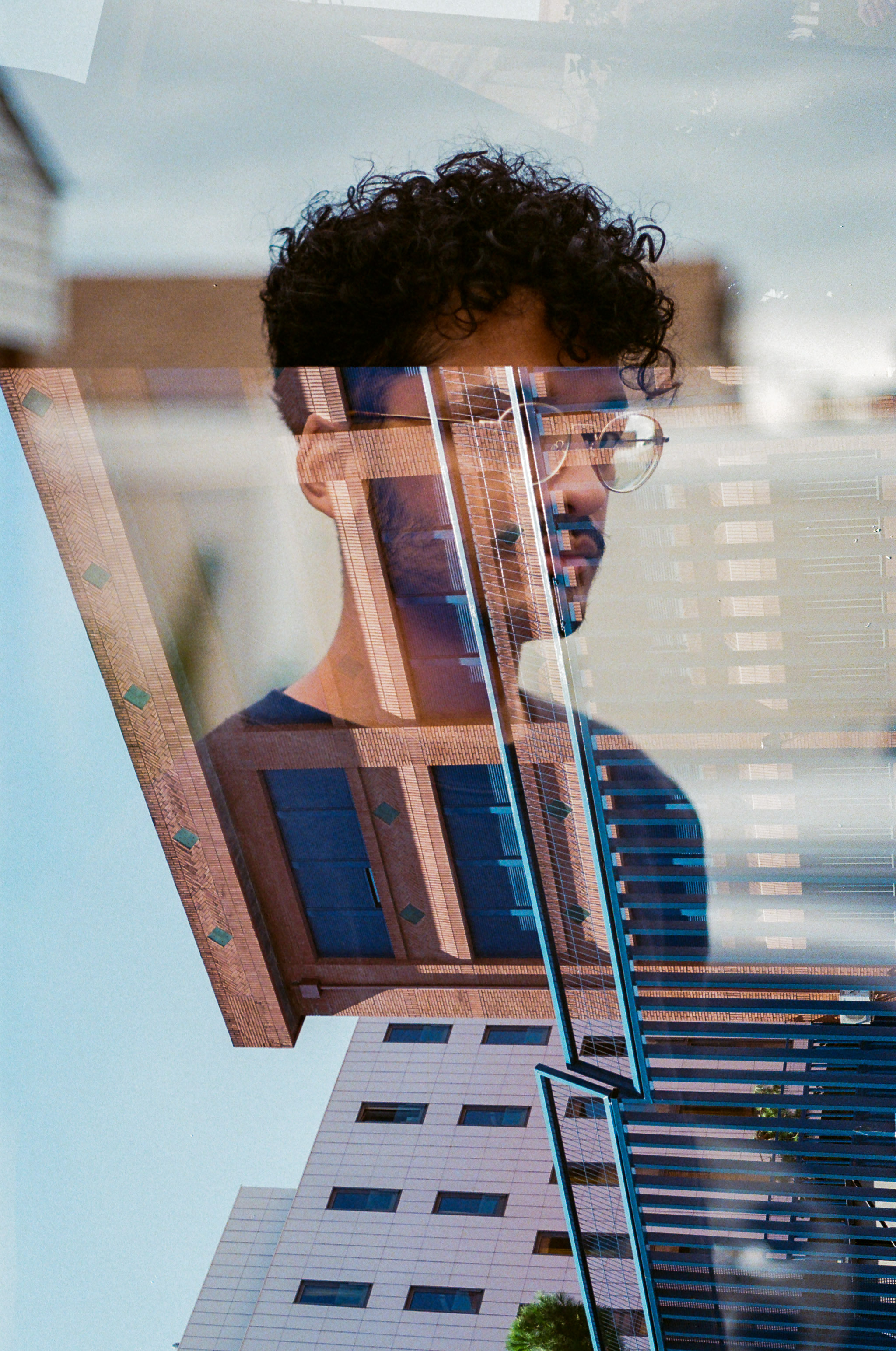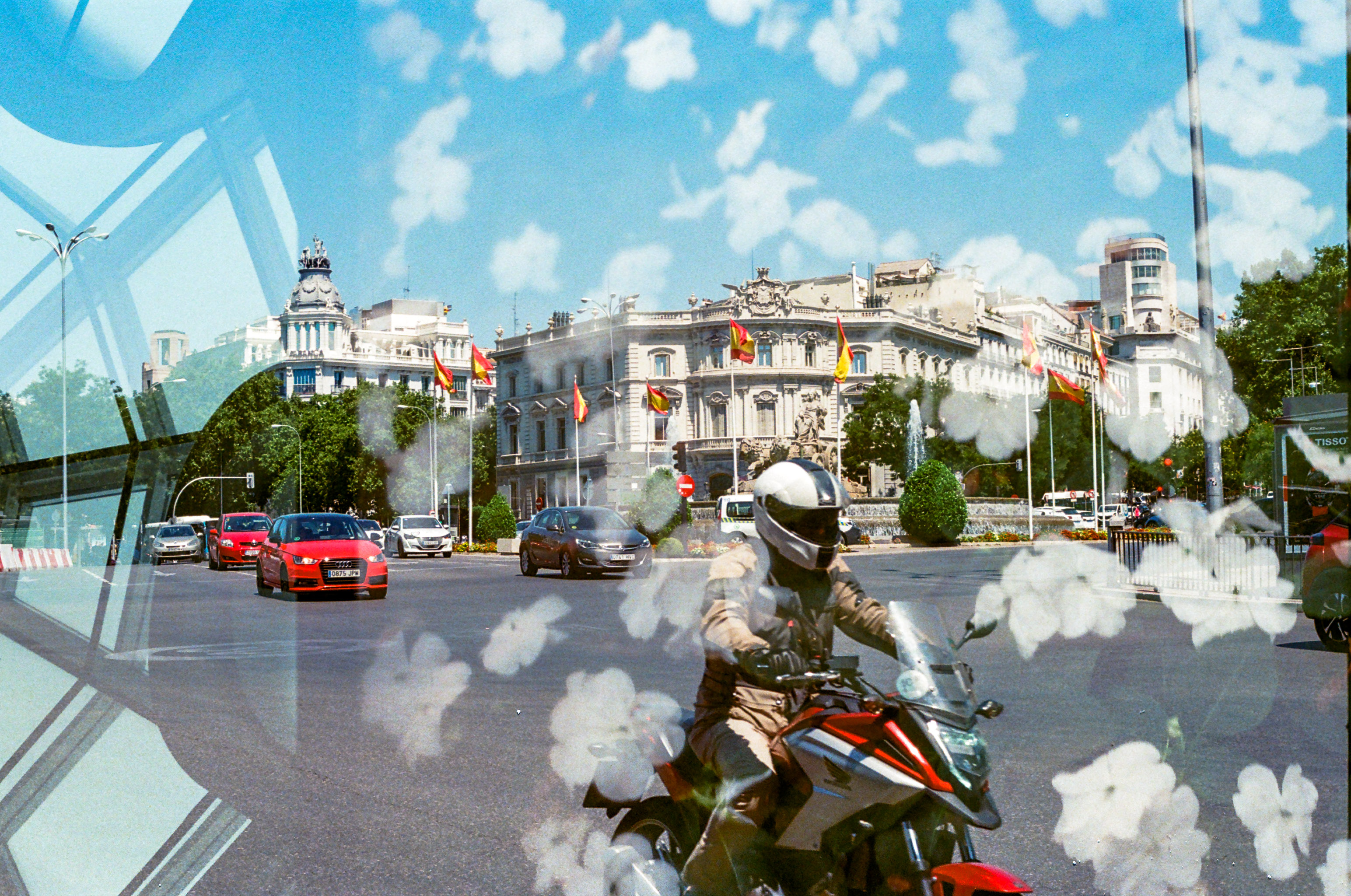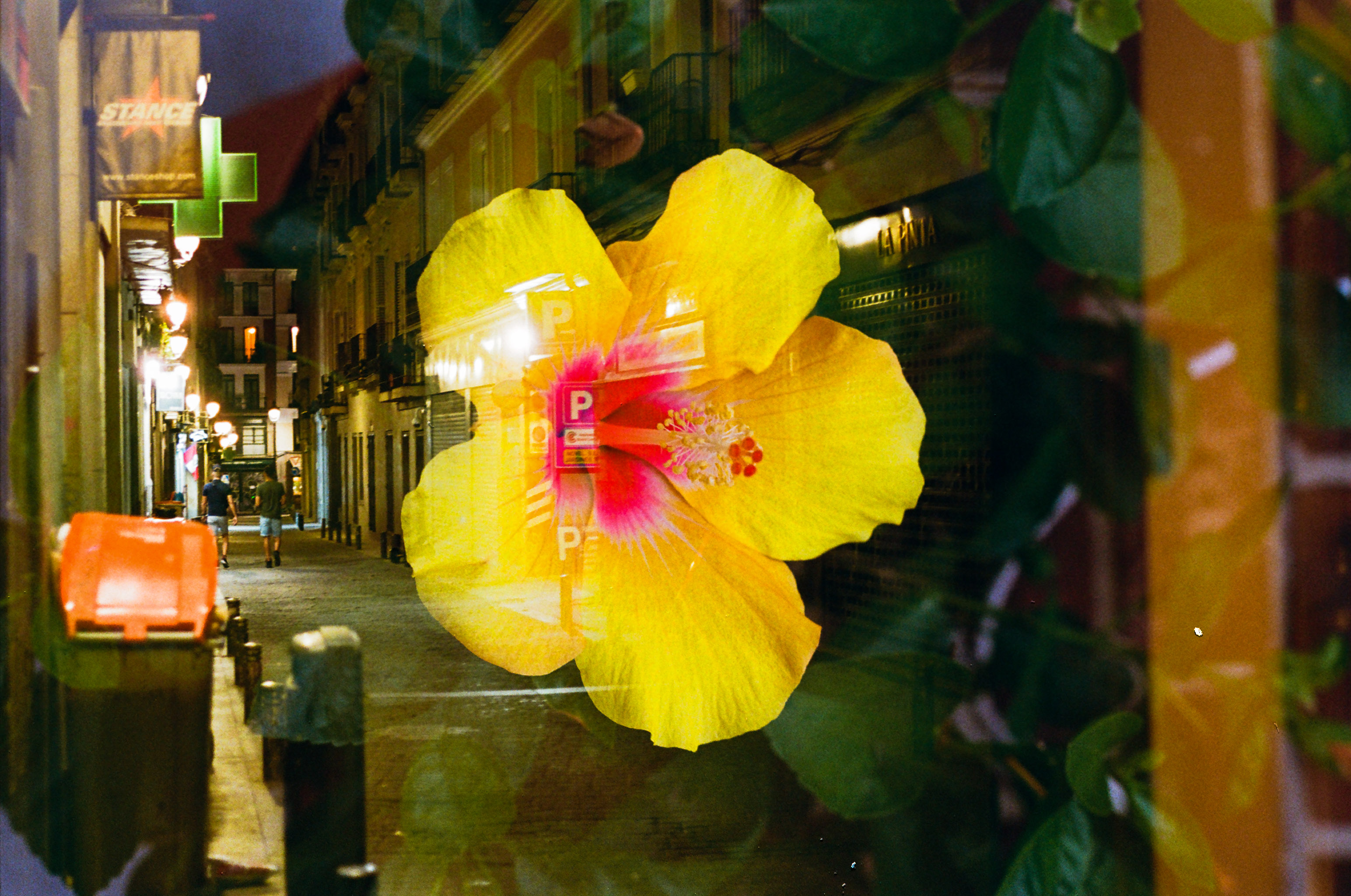 DOUBLE EXPOSURE


35 MM COLOR FILM



This collection of photographs were made in collaboration with artist Bryan Campana, by swapping undeveloped film rolls they collage their own photographs together.



POLAROIDS SNAPSHOTS


600 INSTANT FILM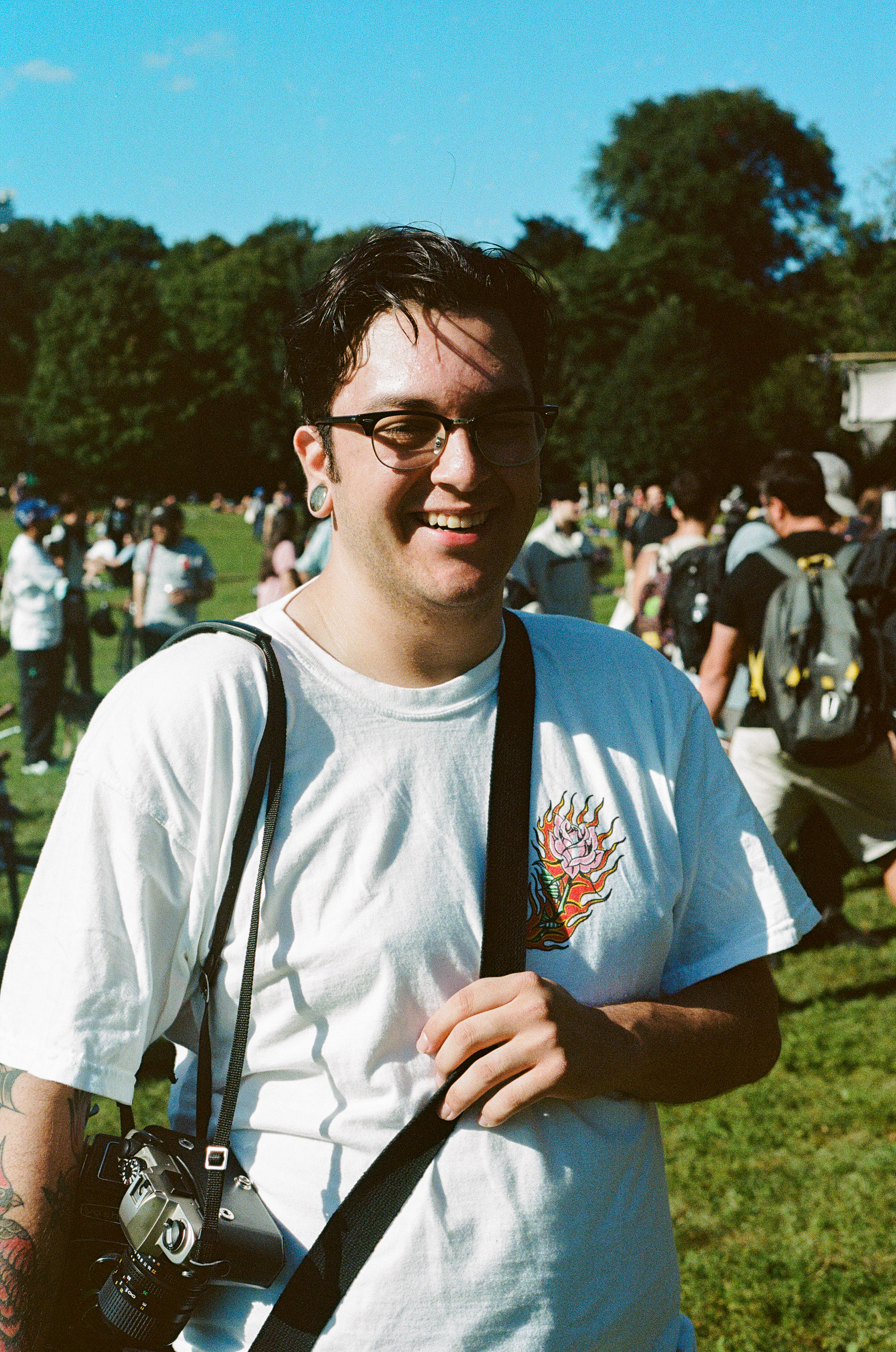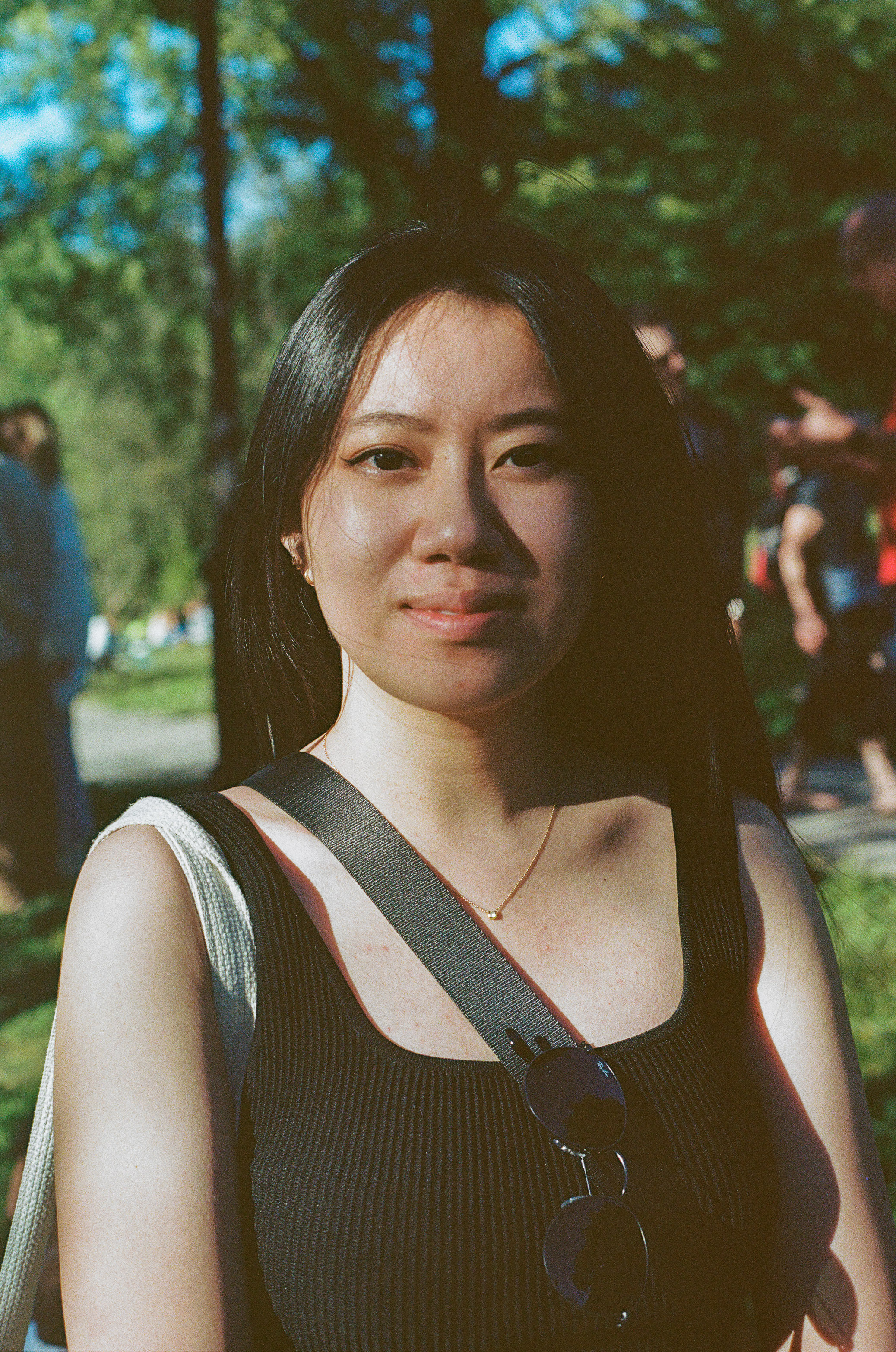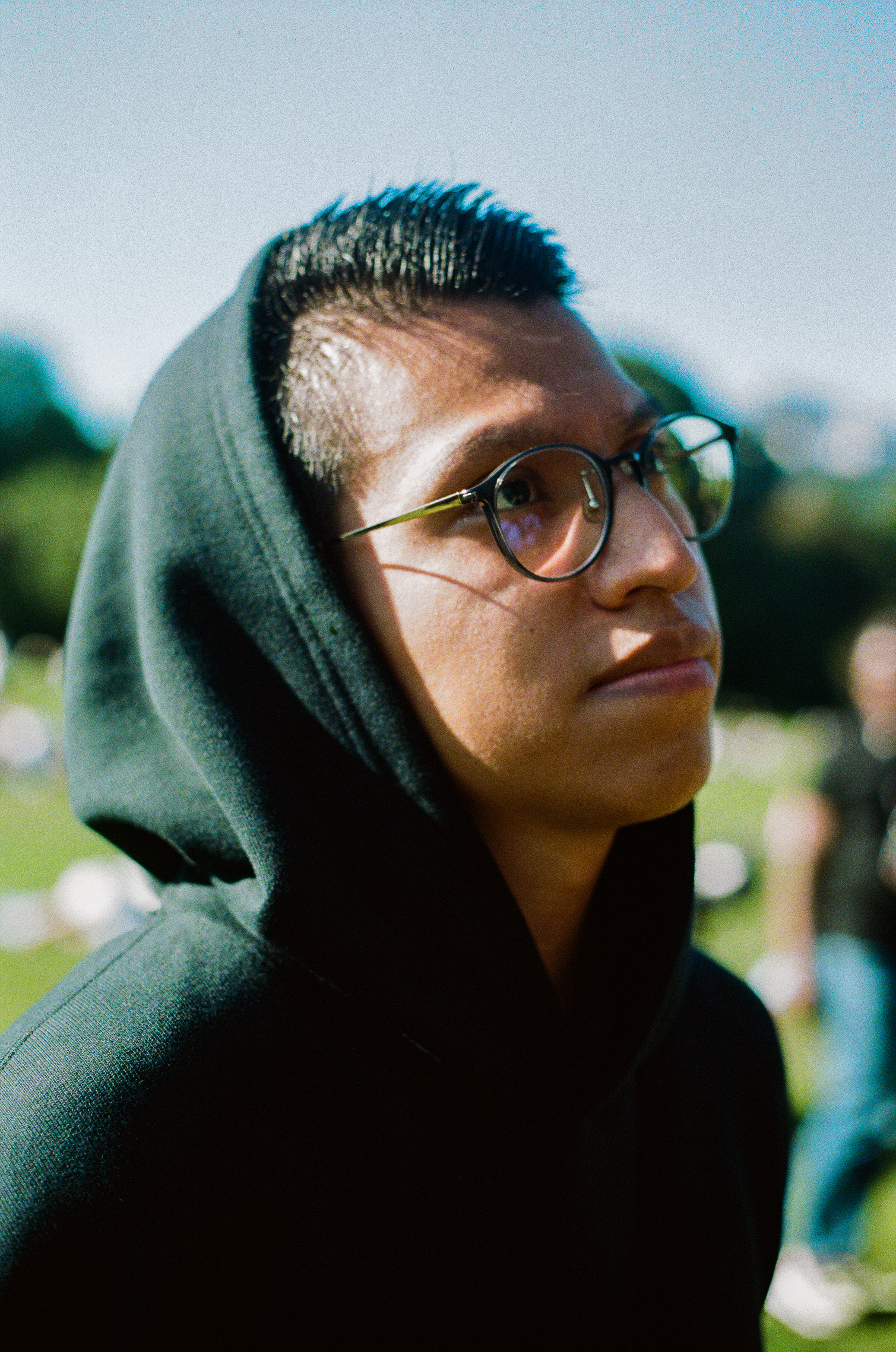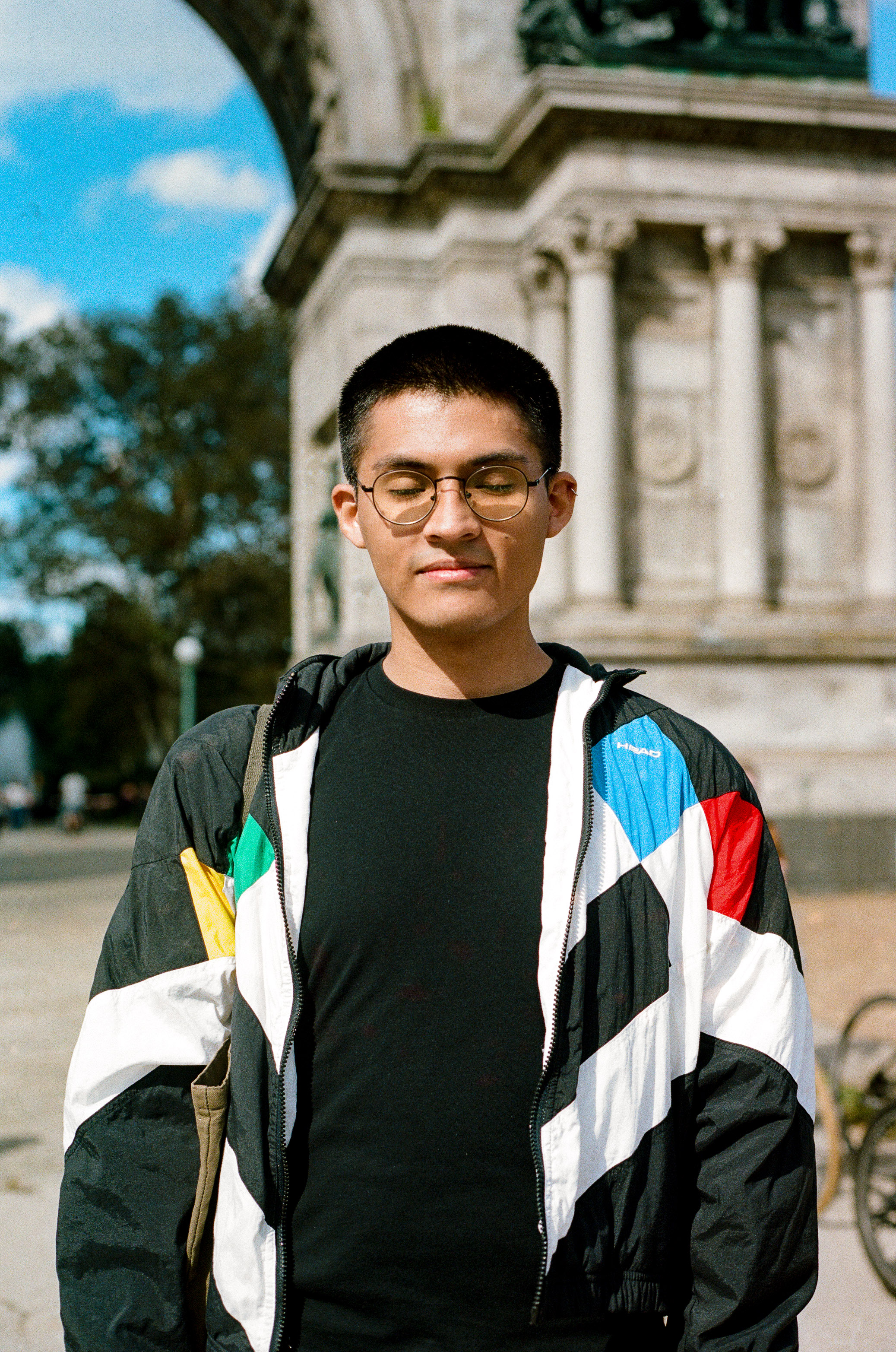 PORTRAITS


35 MM COLOR FILM